Recent Schooner Sinking Provides a Timely Reminder
Recently a historic wooden schooner sank in Hamburg, Germany as the result of a collision with a 462-foot container ship. The 136-year-old sailing ship had just undergone an expensive renovation and had recently returned to Hamburg from a Danish shipyard. There happened to be response vessels in the area, and the 43 passengers were quickly rescued. One passenger was severely injured while four others also incurred relatively minor injuries.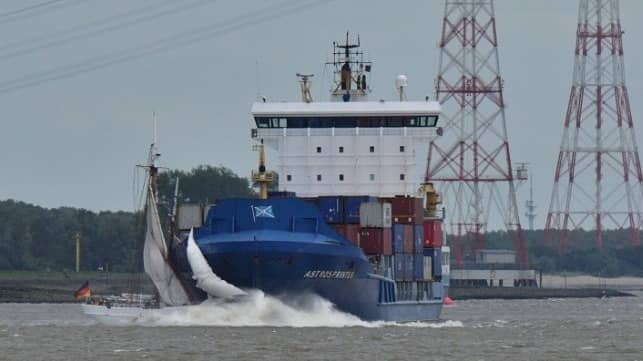 Image Source: DLRG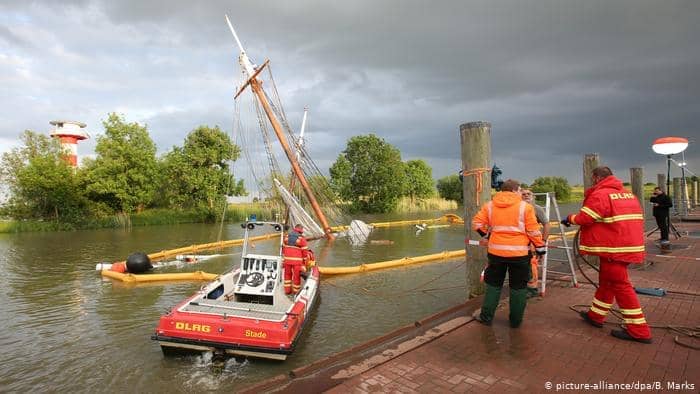 As shown in the image above, the sinking vessel was surrounded by oil containment boom. Using boom to surround a sinking or sunken boat can help prevent fuel, hydraulic fluid, or oil from escaping the immediate area and contaminating the body of water. By containing the hydrocarbons by deploying boom, it allows for sorbents and skimmers to remove them from the water surface.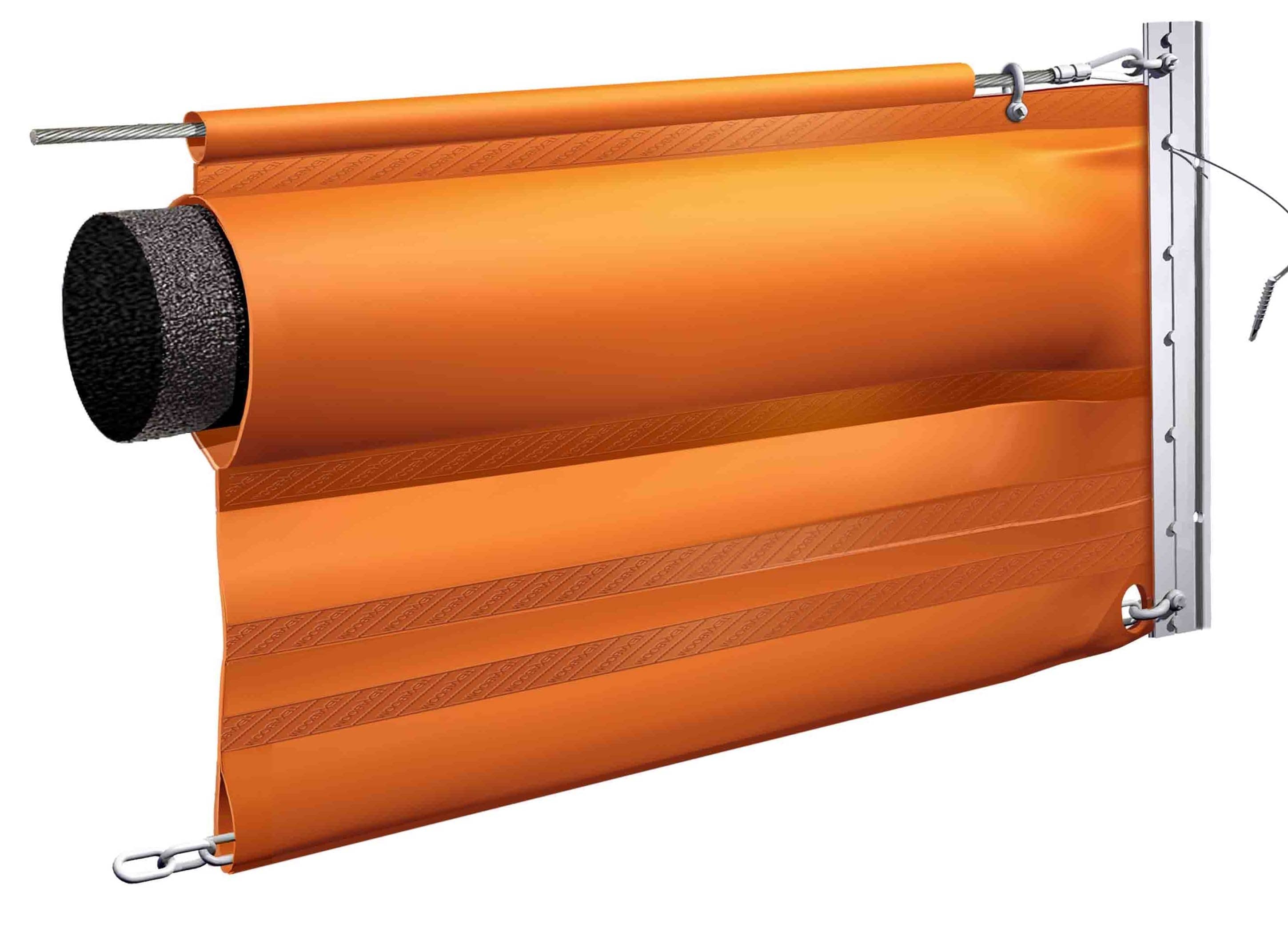 Timeliness of deployment is a key factor in the effectiveness of this technique. The sooner the containment boom is deployed, the more of the fuel and oil will be contained. In order to be timely with the deployment of the boom, it is critical that the containment boom is staged at the ready in a nearby location. This means that the coast guard, marinas, response vessels, ports and shipping lines should all have containment boom in stock for just such emergencies.
Texas Boom Company manufacturers top quality oil containment boom with a range of product specifications to tackle almost any challenge. Containment boom is kept in stock for quick response, however, we highly advise that the containment boom be purchased ahead of time and kept on site to allow for quick deployment to minimize spill hazards. Oil-only sorbent pads and boom are also available for immediate shipment.
Stay Informed
When you subscribe to the blog, we will send you an e-mail when there are new updates on the site so you wouldn't miss them.