What are Day Shapes or Day Mark Signals?
Day shapes or day markers are mast head signals comprised of geometric shapes. These signals convey the status of a vessel on navigable waters during daylight hours. The four basic shapes of the markers are ball, cylinder, cone, and diamond. The day shapes are used alone or in combination to provide a range of status updates visible during the day and are intended to mimic the navigation light requirement during nightfall or poor visibility. Day shapes are required to be deployed from sunrise to sunset and are typically hung from a mast for ease of visibility from a distance.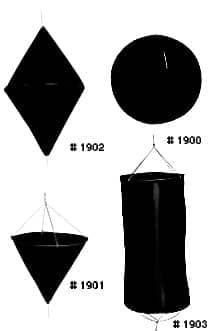 Day shape markers are always black in color and there is a minimum size requirement for vehicles 66 feet in length or more. The vertical distance required between shapes is 4.9 feet. Smaller vessels may use shapes that are smaller sizes relative to the vessel length. Vessels under 21 feet are generally not required to deploy day shapes even if lights are required at night. Day shapes are typically constructed with a lightweight frame and a fabric cover to form three-dimensional shapes recognizable from any direction. They can usually be quickly and easily broken down and stored flat.
The shape combinations and their meanings are established by the Internal Regulations for Preventing Collisions at Sea (ColRegs). Information about lighting and signaling requirements is also available in US Coast Guard regulations. Pictured below is a summary of some common day shape combinations with their status denoted. Examples of vessel statuses include Sailing and Motoring, At Anchor, Fishing, Restricted Ability to Maneuver (Dredging or Diving), Clear to Pass, Obstructed Side, Not Under Command, Aground, Constrained by Draught, Towing, and Mine Clearing.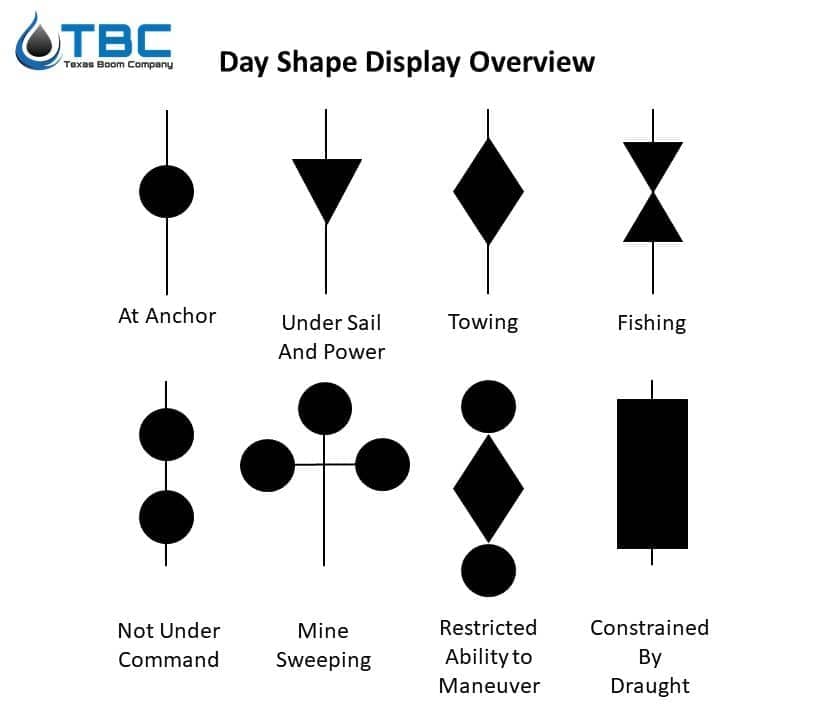 Texas Boom Company offers each of the four-day shapes in packs of six. These day markers are manufactured by Jim-Buoy and meet USCG requirements. They are built with a heavy-duty nylon coated fabric over stainless steel or galvanized frame. The day shapes are fully collapsible to allow for easy storage.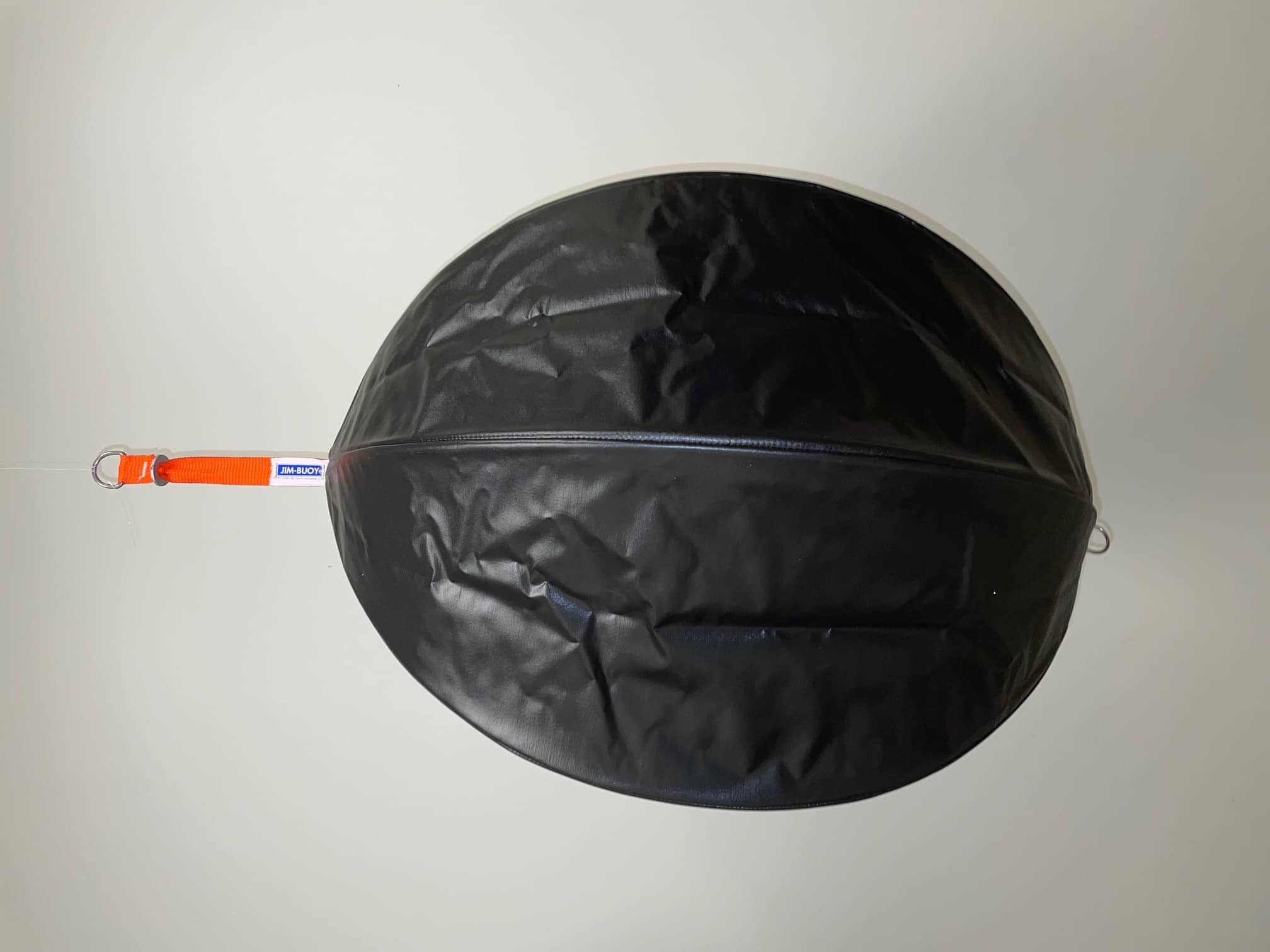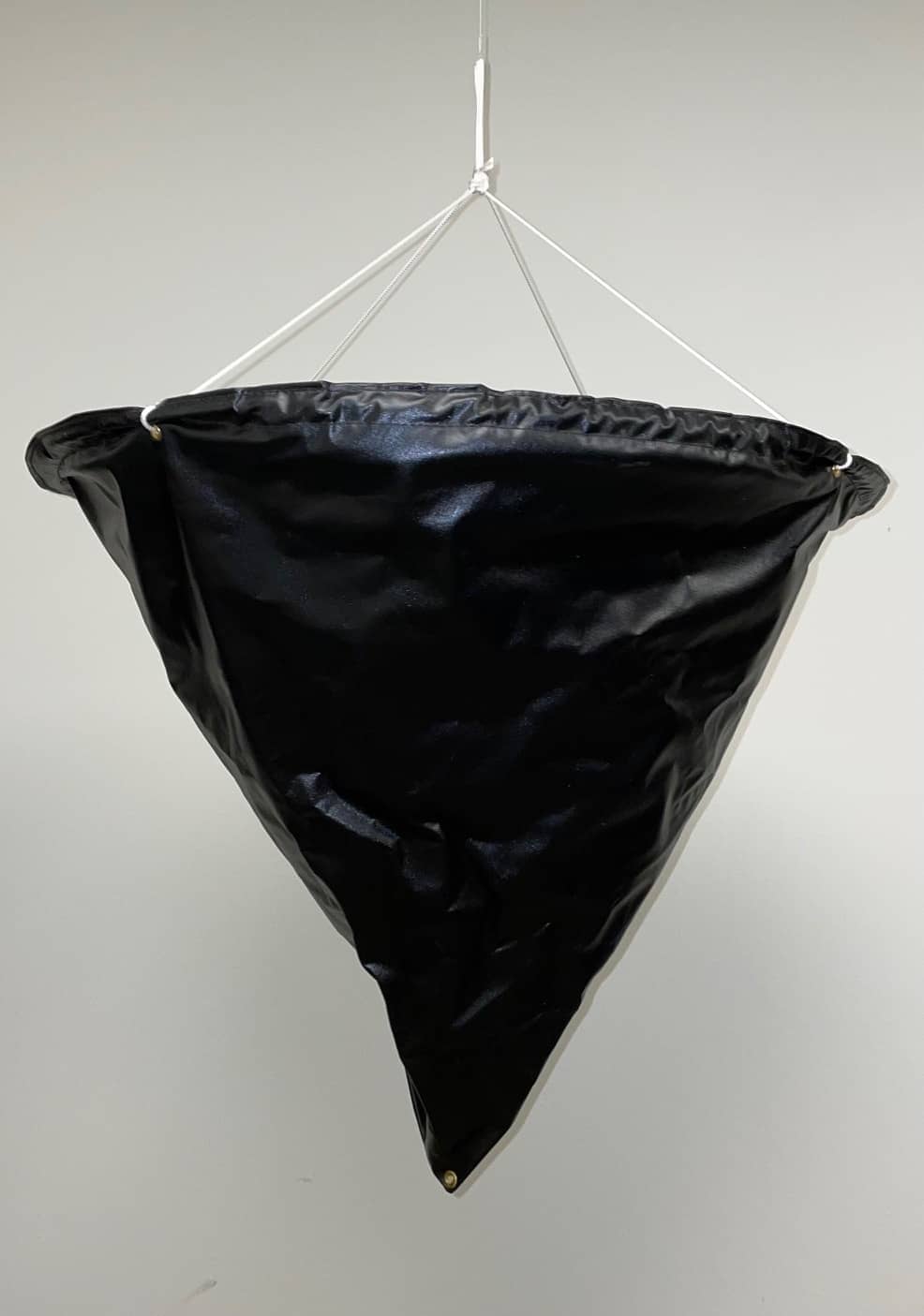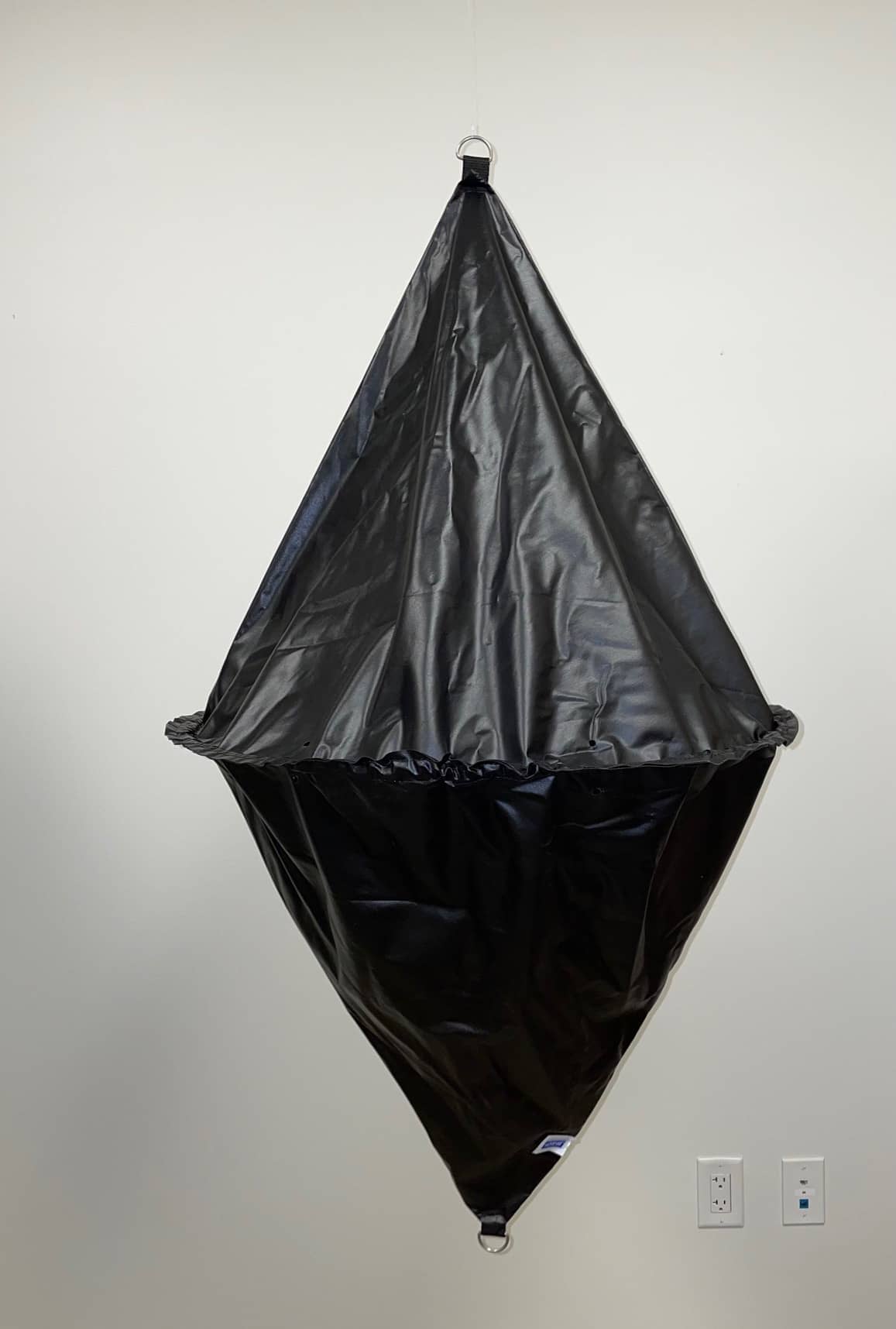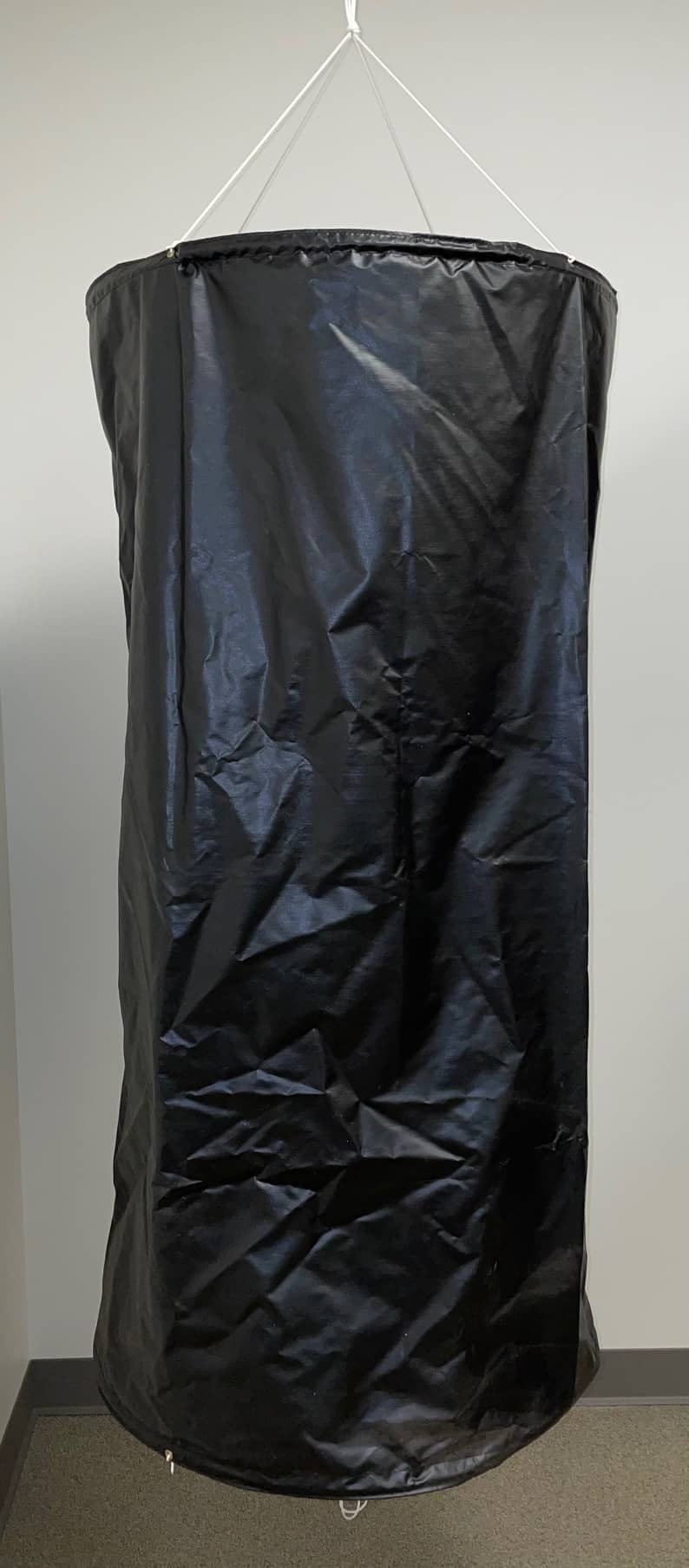 #1903 Cylinder Day Mark Signal
Texas Boom Company offers each of these four daylight signal shapes. For questions about marine signals, marine lights, or buoy needs, please call toll free 844-444-8144 or contact us to consult with one of our knowledgeable staff members.
Stay Informed
When you subscribe to the blog, we will send you an e-mail when there are new updates on the site so you wouldn't miss them.