Since 1986, Texas Boom Company has been manufacturing a wide range of equipment to support the oil spill response and prevention industries. The products produced include oil containment boom, turbidity curtains, silt curtains, floating baffle curtains, berms, containment pools, bladders, collapsible pillow tanks, self-raising onion tanks, land dikes, tarps, and other related products. Texas Boom Company is also an authorized dealer for leading manufacturers of oil skimmers and power packs, boom reels, boom reel trailers, diesel tank trailers, nurse tank trailers, buoys, marine markers, and anchors. Texas Boom is proud to fabricate products in our Houston, TX production facility while serving a global customer base. Top quality, quick lead times and outstanding customer service are the foundation upon which Texas Boom's business is based. If a customer can describe it, Texas Boom can build it – custom requirements are welcomed.
Texas Made - Globally Deployed
Industries Served:
Construction, Mining, Oil and Gas, Ports, Dredging, Transportation, Environmental, Power, Wastewater, Petrochemical, Agriculture
Cage Code: 88SG1
GSA Contracts:

Texas Boom Company holds two GSA Contracts and actively supplies government agencies through commerce on the GSA Advantage website.
Contract # GS-07F-0165M
Contract # GS-07F-0403N

Proud member of the following industry organizations:
Spill Control Association of Amercia (SCAA)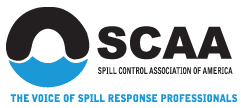 International Spill Control Organization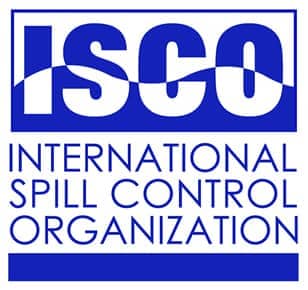 Past Customers Include: