TBC's Spill Containment Boom Used by US Navy
Texas Boom Company has a long history of providing oil spill containment boom, buoys, markers, bladder tanks and containment berms to all branches of the US Military and the civilian organizations that provide support for them across the globe. Our company is proud to manufacture our products in the United States and to support our military in their mission to keep our country safe and maintain our freedom. As such, we are pleased to recently receive these pictures of our 10 inch oil spill containment boom being used in port by the USS Wichita in Puerto Rico.
Oil spill containment boom is often used around ships that are docked in port as a precaution to keep any oil, fuel, or fluid leaks from escaping the immediate area around the vessel. If spills or leaks are detected, they can be contained and skimmed, allowing for proper collection and disposal. Spill containment boom is also used during the refueling of ships. Avoiding environmental damage is always a top priority in responsible port operations. This boom pictured has been deployed as a precaution during the ship's time in port.
The USS Wichita (LCS 13) was commissioned on January 12, 2019. It is a Freedom-class littoral combat ship, the 13th in the US Navy Fleet. The ship was build by Marinette Marine and was launched September 17, 2016. Acceptance trials were performed in Lake Michigan and was aquired by the US Navy on August 22, 2018. Wichita's homport is Naval Station Mayport in Florida. This is the third US Navy vessel to carry the Wichita name, which honors Kansas' largest city.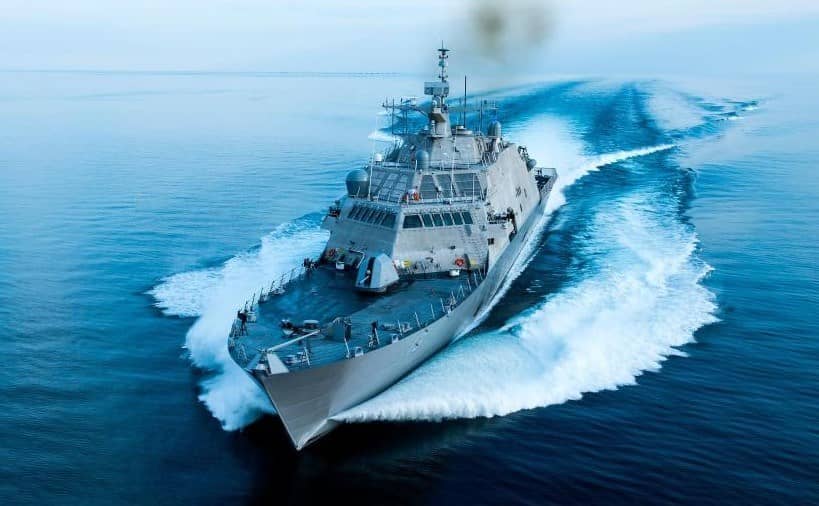 Overview Specifications of the USS Wichita (LCS 13):
Displacement: 3,500 metric tons
Length: 378 feet
Beam: 57 feet
Draft: 14 feet
Speed: +40 knots
Range: 3,500 NM at 18 knots
Electrical: (4) Isotta Fraschini V1708 diesel engines, Hitzinger generator unites, 800 kW each
Propulsion: (2) Rolls-Royce MT30 36 MW gas turbines, (2) Colt-Pielstick diesel engines, (4) Rolls-Royce waterjets
Complement: 50 Core Crew, 15 Mission Package Crew, 24 Aviation Detachment
Armament: BAE Systems Mk 110 57 mm gun, 400 rounds in turret and two service magazines with 240 rounds each.
Mk 49 Launcher – rolling Airframe Surface-to-Air Missiles.
(2) 30 mm Mk44 Bushmaster II guns.
Aircraft carried: (2) MH-60R/S Seahawk Helicopter or (1) MH-60 and (3) Fire Scout UAVs
The oil spill containment boom product shown in these images is TXB-10, which is a ten inch boom offering a four inch freeboard and six inch skirt. Because this size boom is typcially used in calm waters, it is a relatively small sized boom that is easy to deploy, retrieve and store. This containment boom does not feature a tension cable, which reduces the weight and increases the ease of folding the containment boom for storage. This boom is constructed of durable 22 ounce PVC fabric and featuers a 3/16 inch ballast chain and universal aluminum "Z" connectors. Specification Sheets for the TXB-10 boom are available here.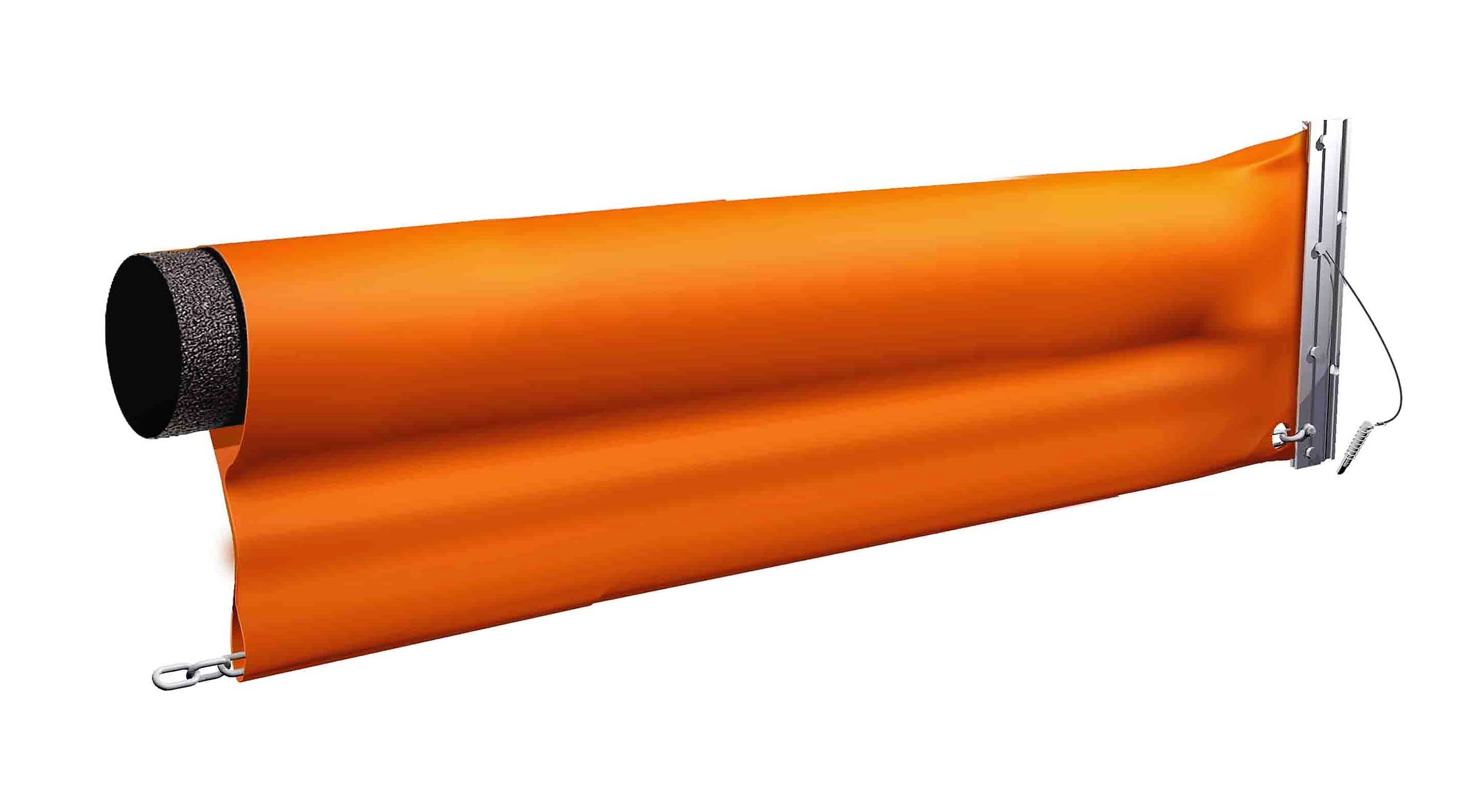 Whether its for the US Navy and the companies that support them, a small lake marina, or something in between, Texas Boom Company offers some of the best made oil spill containment boom available. We place a top priority on quality, and offer competitive pricing and quick lead times. If you are in need of containment boom, please contact Texas Boom and let us consult with you on your specific needs. We are here to help.
Stay Informed
When you subscribe to the blog, we will send you an e-mail when there are new updates on the site so you wouldn't miss them.