COVID-19 Test Site Diesel Tank Trailers
The entire world continues to monitor the spread and mortality associated with the COVID-19 pandemic. Since February 2020, government officials across the US have been forced to make difficult choices regarding quarantines, shutdowns, social distancing, and personal protection equipment (PPE) protocols. While the early models over-estimated the potential number of cases and deaths associated with the Corona Virus outbreak, there's no doubt it has had a significant health impact in the US and across the globe.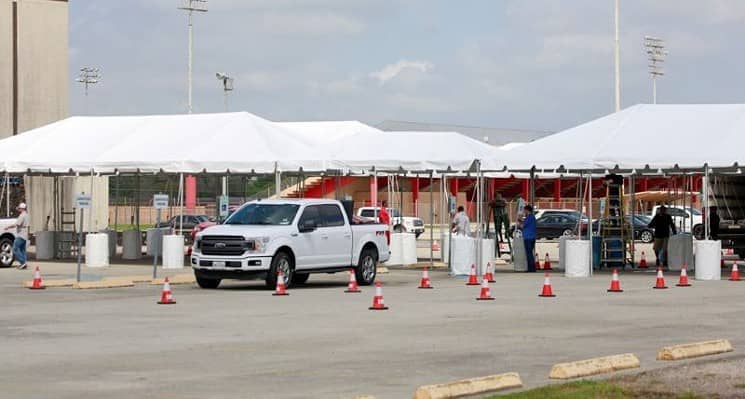 One of the early challenges faced here in the US was the ability to perform testing for COVID-19 on a massive scale. This required the development of effective testing, as well as the need to administer and evaluate millions of tests. One of the common models deployed domestically was the development of drive-through test sites that allowed potential carriers of the deadly disease to remain in their cars while proceeding through the test process. This helped to limit exposure to other people and medical professionals administering the test, while also proving to be efficient logistically.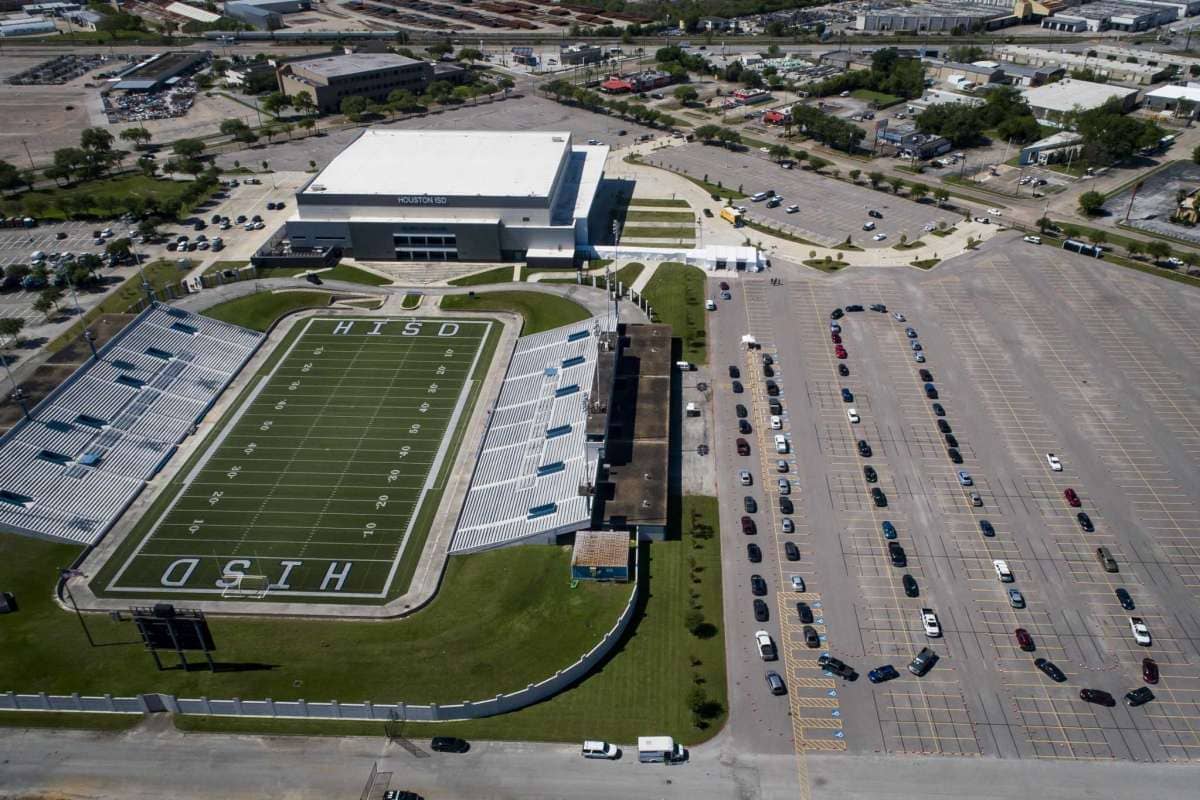 As a result, testing sites were set up in large parking lots across the country. Tents were often used to house the COVID-19 test facility, while generators were also commonly deployed to provide power to run these temporary facilities. Generators require fuel to produce electricity, and that's where Texas Boom Company has helped the cause. Texas Boom sells diesel fuel tank trailers that serve the purpose of keeping generators fueled quite well.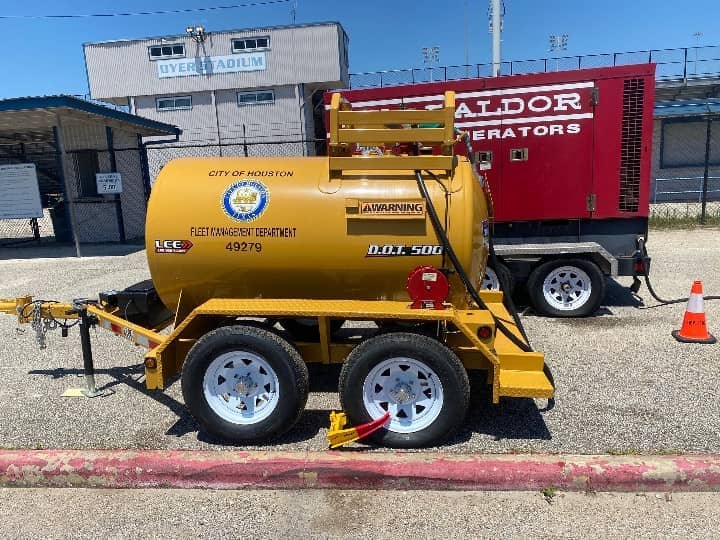 Because these diesel fuel tank trailers are mobile, it allows local governments to locate and relocate them quickly and easily. They can either be refueled on-site by tanker trucks or hauled to fueling stations and returned to the Corona Virus testing sites. Either way, these fuel trailers are then used to provide fuel to be burned in the diesel generators to provide power. The trailers were equipped with pumps and hoses to make the transfer of fuel safe and efficient. There is a wide range of accessories that can be added to meet specific challenges for a given application.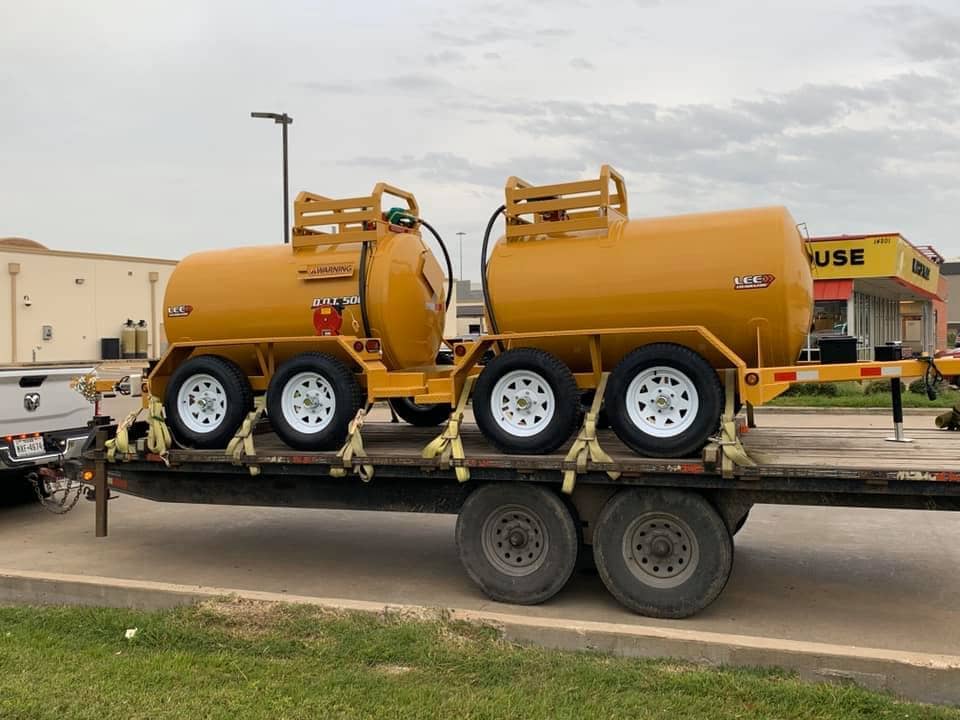 Texas Boom Company was able to provide short lead times for a number of fuel trailers sold to the City of Houston in response to the urgent demand. Specific performance requirements were reviewed against budget constraints to best meet the customer's and the community's needs. Our fabricators were able to quickly manufacture and outfit these diesel fuel tank trailers and deliver them for deployment. We are proud to play a small role in the response to these challenging times.
If you are in need of a fueling solution and require a quick turnaround, Texas Boom may be your answer. Call (844) 444-8144 for more information or to discuss your exact needs.
Stay Informed
When you subscribe to the blog, we will send you an e-mail when there are new updates on the site so you wouldn't miss them.