Operation Clean Sweep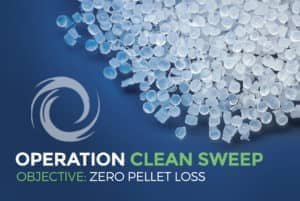 Operation Clean Sweep (OpCleanSweep.org) is a campaign designed to help every plastic resin handling operation achieve zero pellet, flake, and powder loss. For over 25 years, companies have been engaging with industry trade groups to educate and motivate all companies that deal with plastic in these raw material forms to help prevent pollution. Because most plastics in pellet, flake and powder form are small, light-weight, and buoyant, they are easily transported via drainage systems to open bodies of water, where they ultimately impact wildlife and the environment. Operation Clean Sweep helps to tackle the problem at the source. As they say, an ounce of prevention is worth a pound of cure.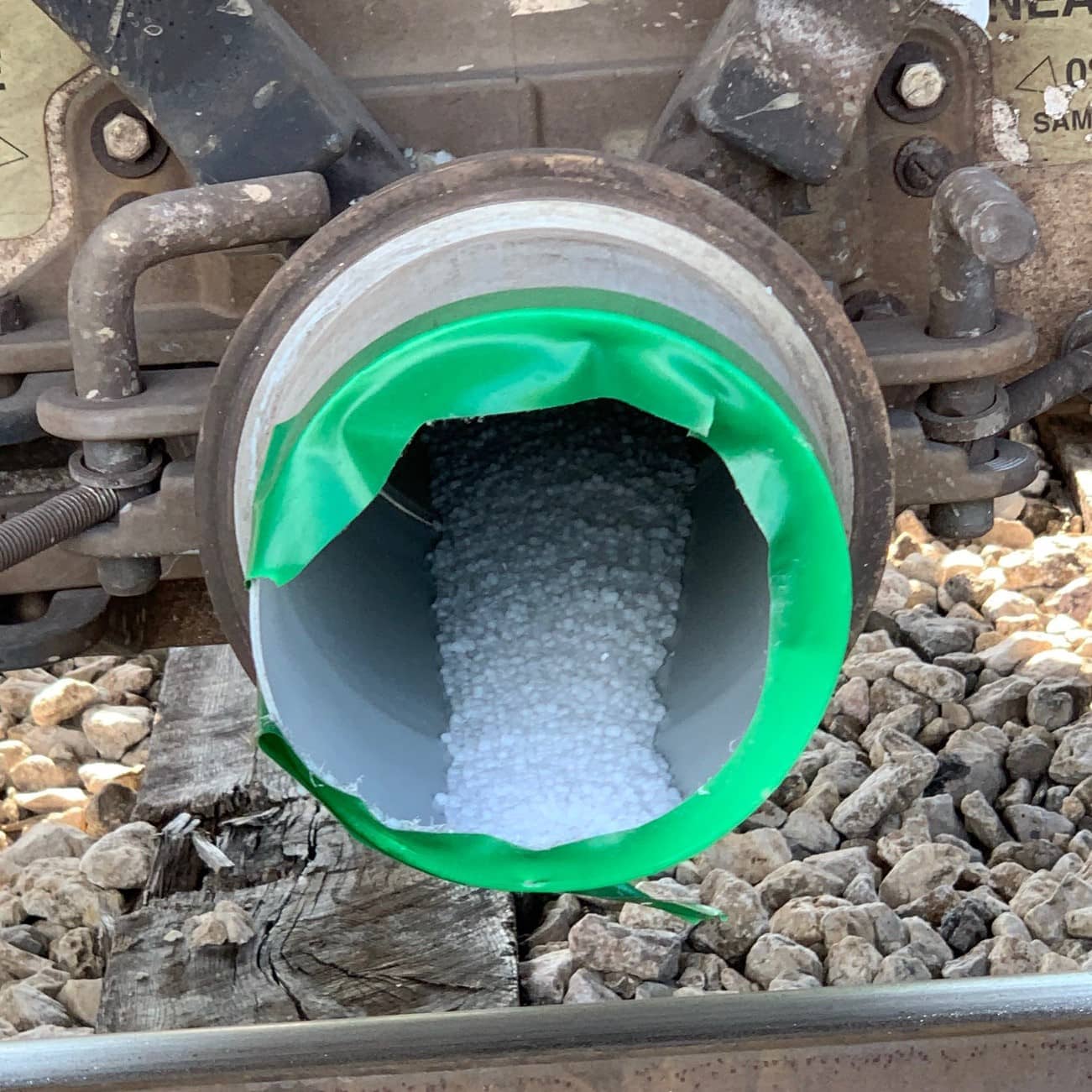 The Operation Clean Sweep organization offers a manual (available here) that outlines the basic steps that should be taken by each company to help accomplish the initiative's mission of eliminating pollution made up of plastic pellets. Included is a concise audit checklist to help identify any shortcomings that may exist with a company's operation. It also prescribed the 5 basic steps each organization should take to support this important goal:
1 - Commit to making zero pellet, flake and powder loss a priority
2 - Assess your company's situation and needs
3 - Make necessary upgrades in facilities and equipment as appropriate
4 - Raise employee awareness and create accountability
5 - Follow up and enforce procedures
Texas Boom Company supports this campaign to protect the environment. TBC offers several products and solutions that are indirectly recommended in the manual. Each is listed below. In addition. Texas Boom can help customize solutions like berms, screens, and run-off barriers that can help to contain the small bits of plastic from being washed downstream.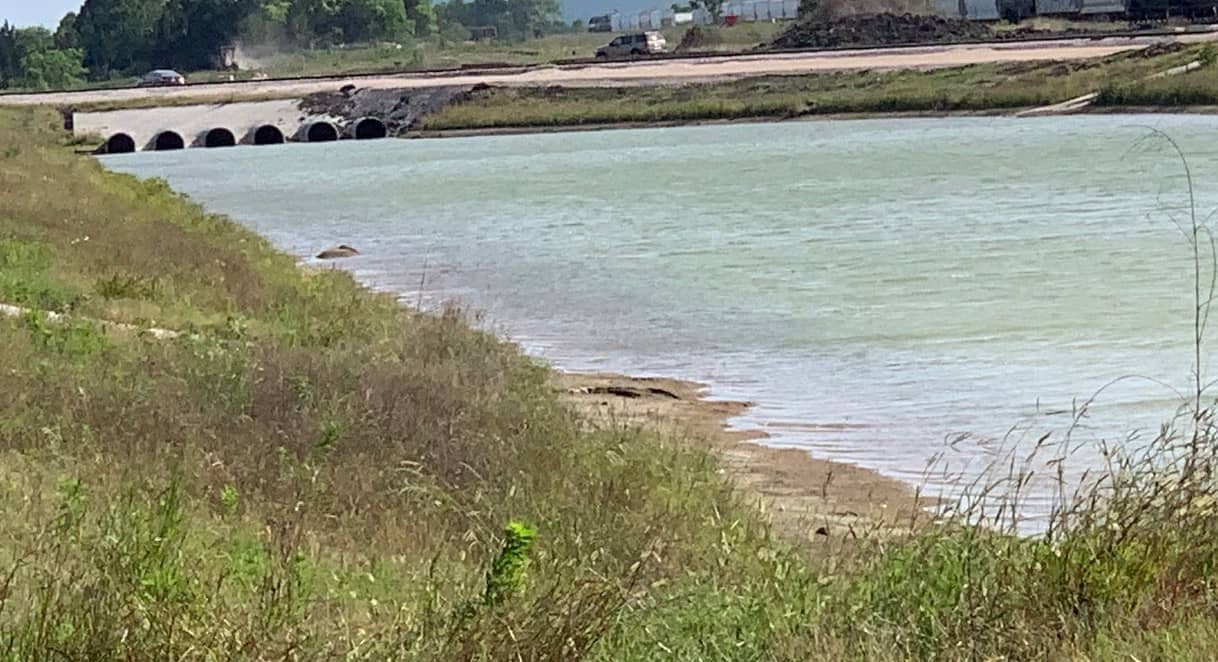 Catch Basins – these portable berms can be easily moved underneath hoppers and connections where pellets tend to end up on the ground. By catching the plastic immediately upon spill, it greatly reduces the likelihood of escaping the immediate area before clean up.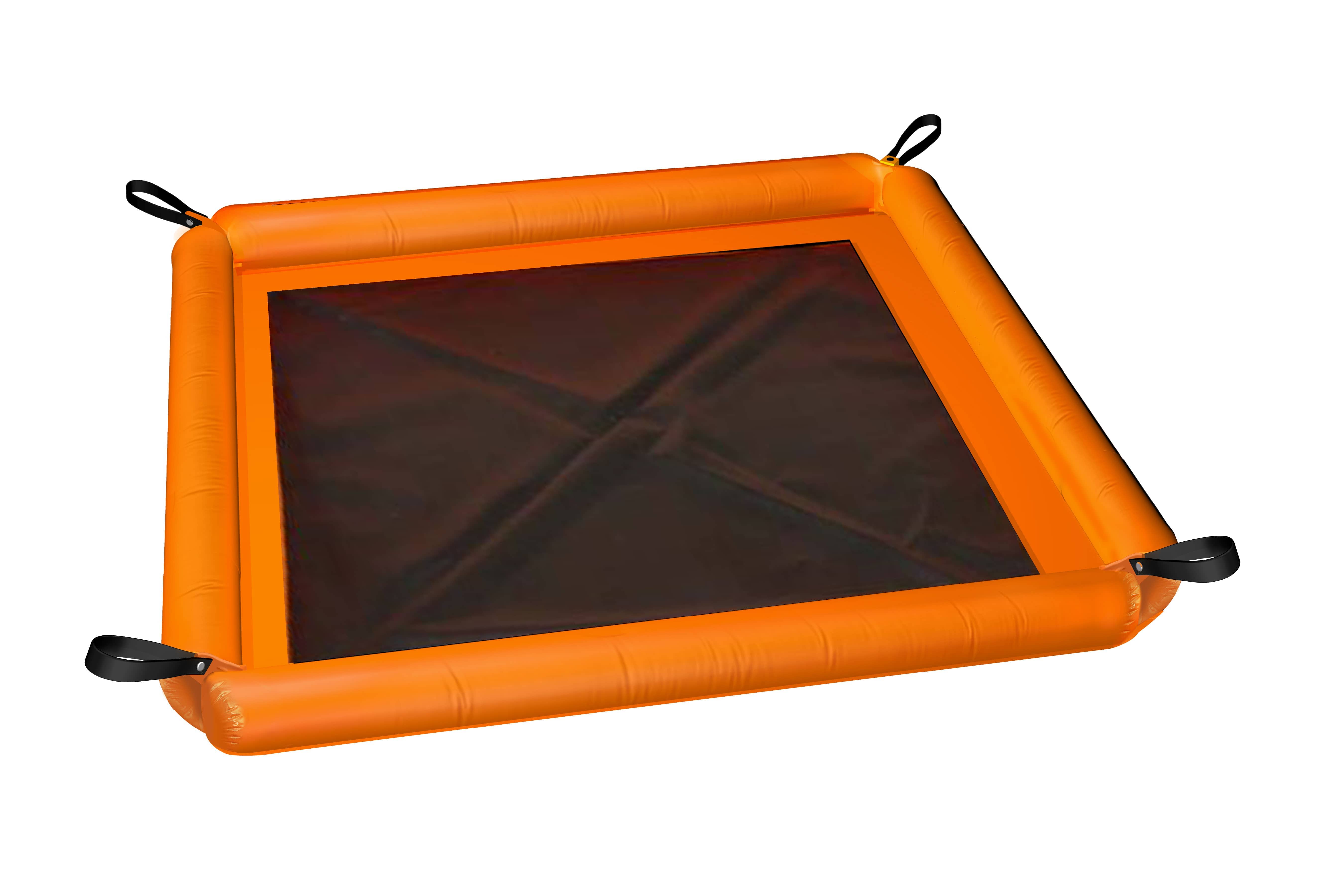 Containment Boom - these floating barriers are positioned at discharge points for storm drains and run-off culverts. Because the boom and the plastic waste float, the containment boom corrals the plastic and keeps it from escaping before it can be removed and disposed of properly. These containment boom sections can be made with solid or permeable skirts that allow water to flow through the skirt while retaining the plastic particles.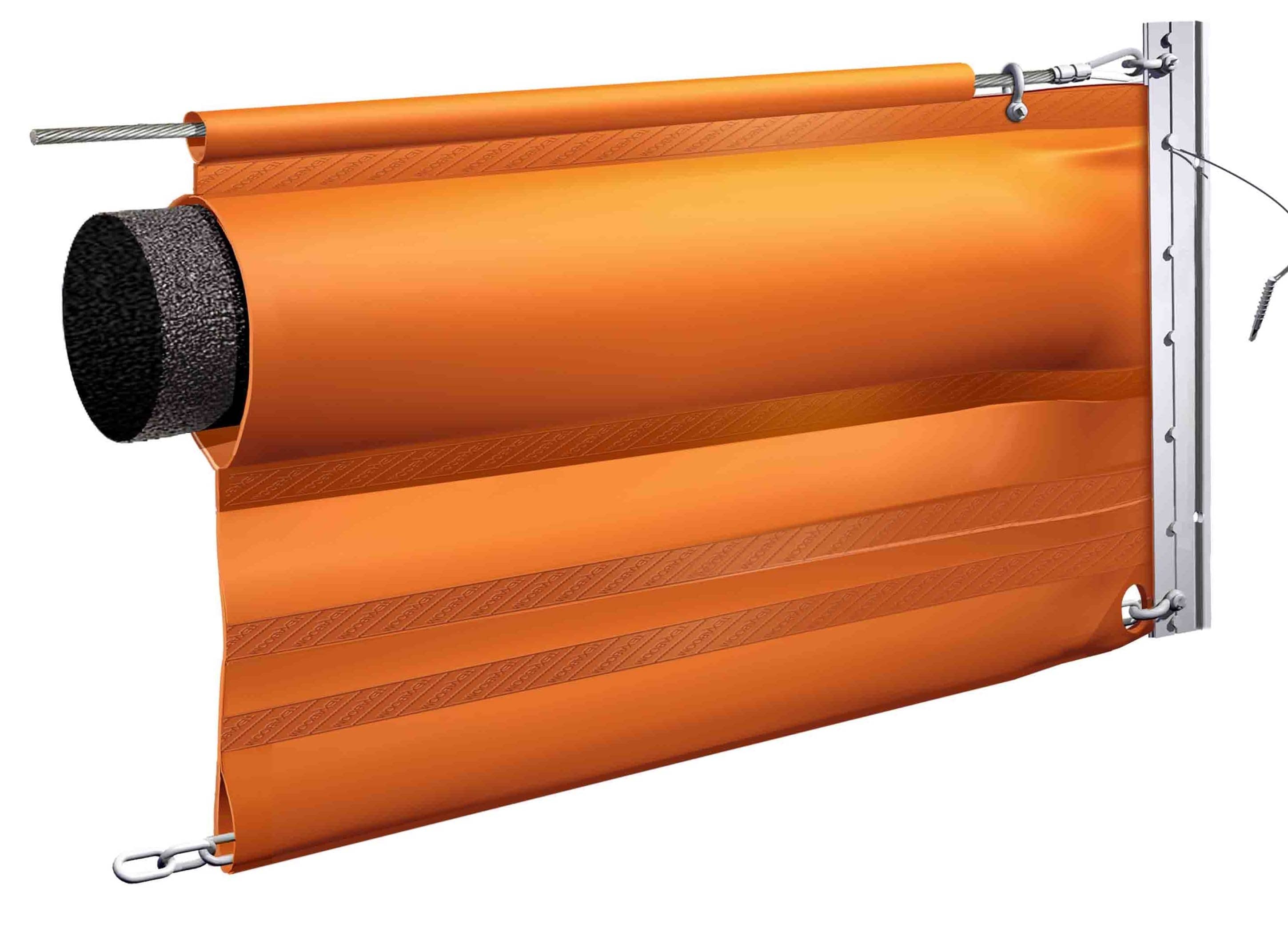 Baffle Curtains - these curtains are designed to direct the flow of water in detention ponds. By reducing the direct flow from the inlet to outlet, this technique allows for more opportunity to recapture the plastic before it escapes the facility to travel further downstream.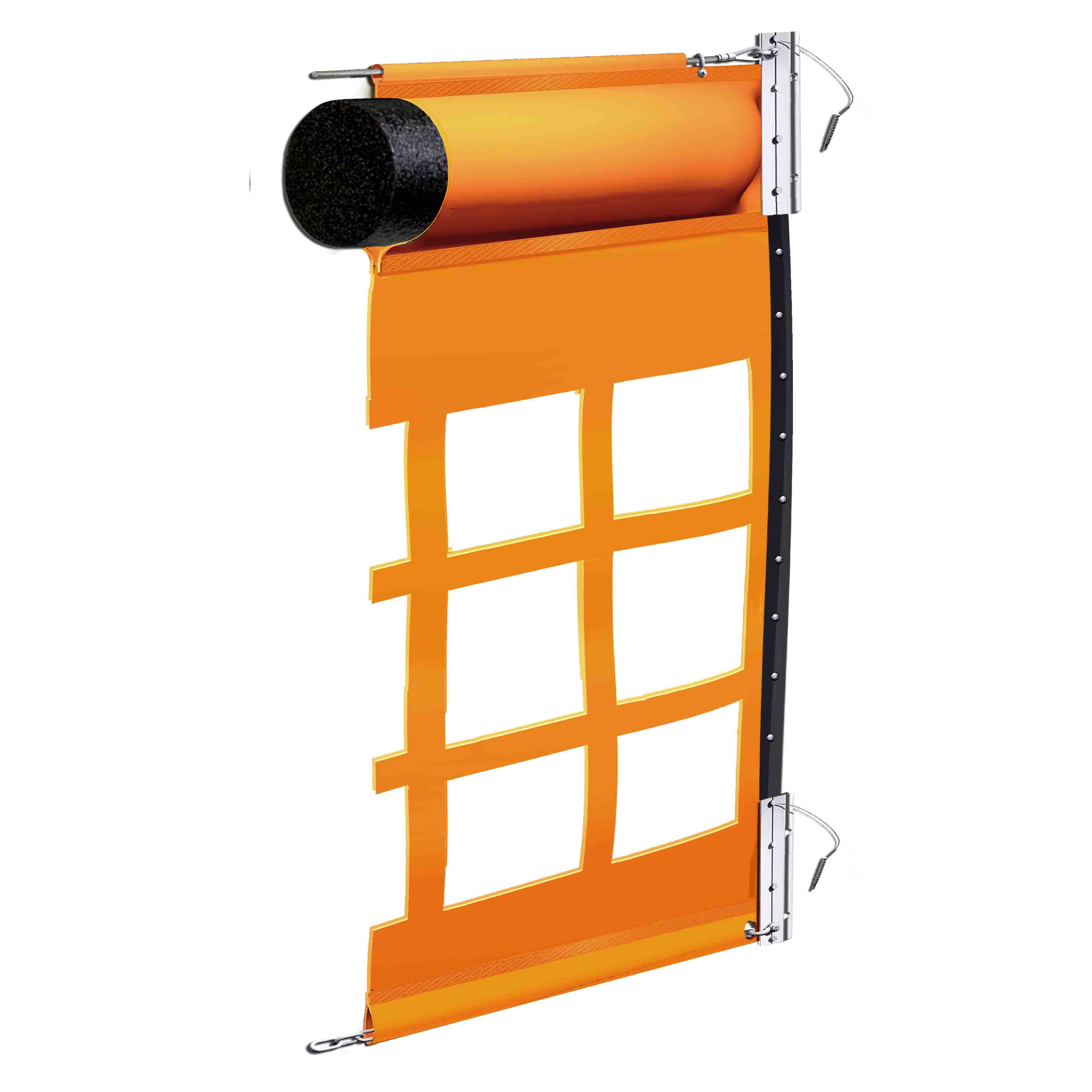 Debris Screens – these barriers are mounted across waterways to prevent the plastic from flowing into bodies of water. Made with permeable mesh skirts, the water flows through while the plastic is captured for proper disposal. These can be staked or built with floatation to best tackle the customer's application.
If you have questions or need help in designing a comprehensive plan that helps to abide by the Operation Clean Sweep guidelines and suggested operating procedures, please consult with one of our knowledgeable consultants that can outline how Texas Boom Company can help you to meet these goals. Call toll free (844) 444-8144.
Stay Informed
When you subscribe to the blog, we will send you an e-mail when there are new updates on the site so you wouldn't miss them.