Floating Sargassum Barriers
Over the last few years, beachgoers have been faced with the awful sights and smell of stinking seaweed washing up on the shorelines. Conditions have been perfect for the massive growth of Sargassum, the aquatic vegetation that continues to pile up on beaches throughout the Caribbean and Gulf of Mexico. The staffs at resorts and hotels work tirelessly to keep their beaches clean and attractive for guests. Many rely on using heavy equipment to clear the beaches daily of the Sargassum piling up on the sand. The task is required to be performed continuously when large mats of the seaweed arrive.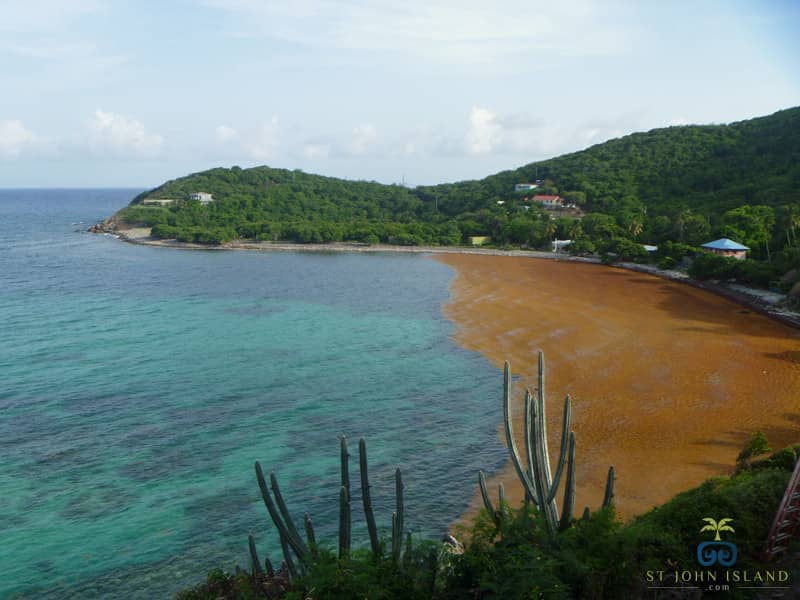 Sargassum isn't all bad. Offshore, it can provide excellent habitat for sea turtles, crabs, fish, and other sea creatures. Onshore, it's a different story. No one likes the feel of seaweed against their bodies while trying to enjoy the ocean. As Sargassum piles up on the beach, it creates a handful of problems. In addition to being unsightly, it also begins to decay onshore. As it rots, it attracts insects and produces hydrogen sulfide. Hydrogen sulfide is the same gas that gives rotten eggs their sulfurous smell and can cause breathing problems for beachgoers and boaters with asthma. Scientists predict that the current trend of massive Sargassum floats to continue for the foreseeable future. The Sargassum growth is tentatively linked to rising levels of nutrients in the seawater, including nitrogen and phosphorus.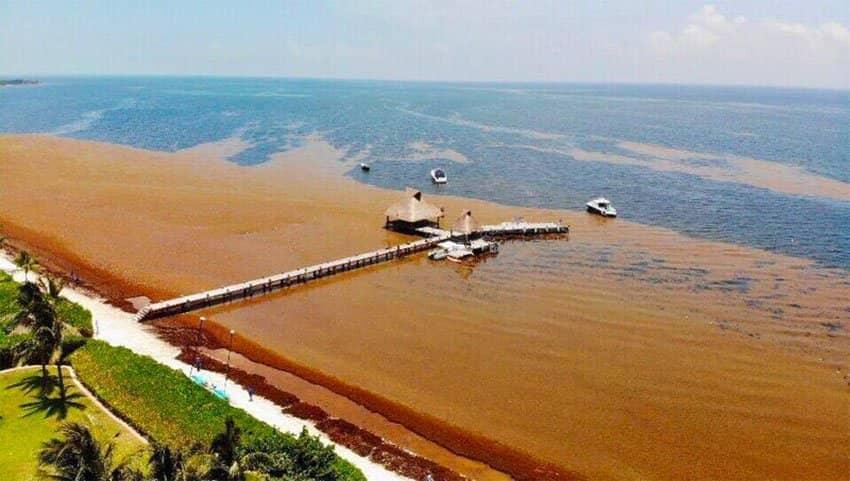 Texas Boom Company offers a Seaweed Boom that serves as a floating barrier to Sargassum before it reaches the shore. Because Sargassum floats, these seaweed barriers block the nuisance from reaching the guests and the beach. The Seaweed Boom is anchored offshore, in parallel to the beach, to keep the seaweed away and leaving clear swimming areas for the guests. The Sargassum can either be collected along the barrier or be deflected to a designated shore location to allow for pick up. Using these floating Sargassum barriers can both improve guest experiences and lower costs to keep the beaches free of seaweed.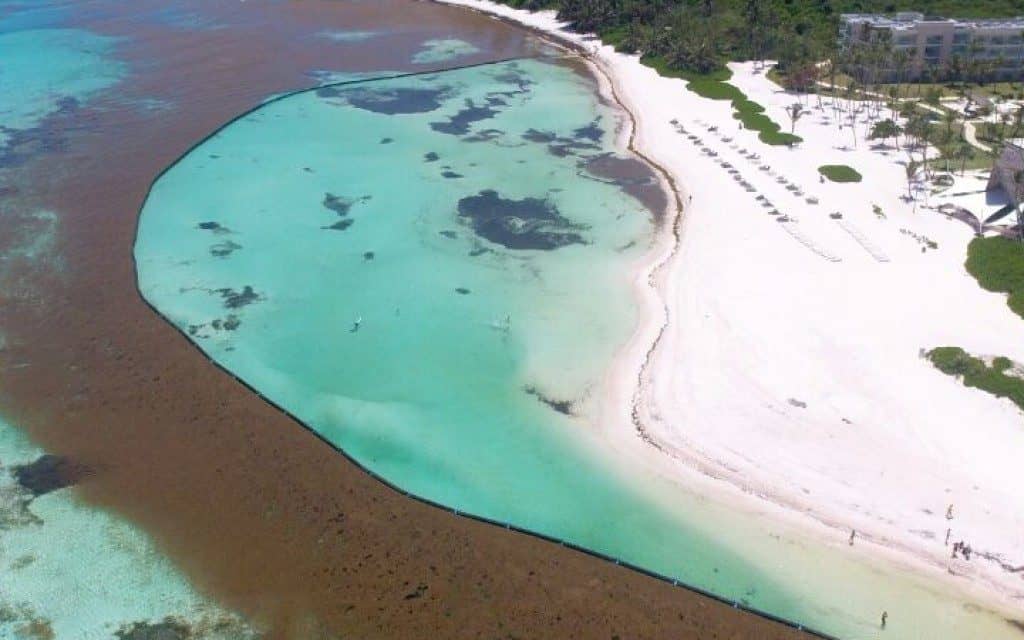 An added benefit to the TBC Seaweed Boom is its negligible impact on local sea life. Because the skirt that hangs below the boom floats doesn't reach the bottom, it allows for fish, crustaceans, and other sea life to swim below the barrier. In addition, the mesh used in the skirt of the Sargassum barriers offers small openings, helping to prevent marine life from being trapped in the material. Other products using nets or large opening mesh may entrap fish and other life, potentially having a negative impact on the ecosystem.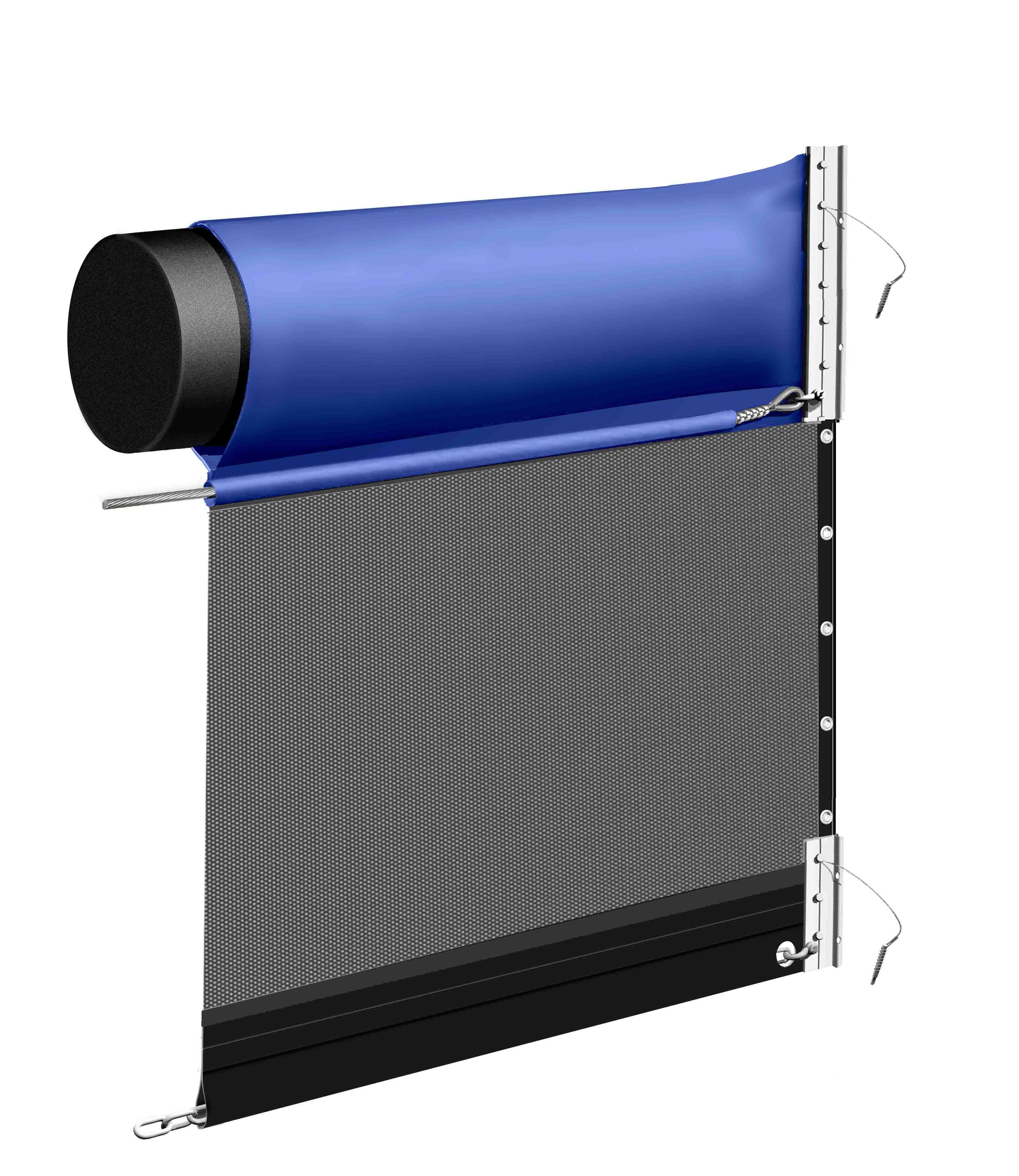 Texas Boom Company would be happy to consult with you to identify the specifications for the best Sargassum barrier for your particular situation. Resorts, hotels, marinas, public beaches, ports, parks, and fishing areas can all benefit from the strategic placement of Sargassum barriers. Call for a free assessment and quote. We can help create a solution for your seaweed problem.
By accepting you will be accessing a service provided by a third-party external to https://texasboom.com/