Custom Pipe Bladder
The custom made inflatable bladder shown below was the result of collaboration between a customer and the TBC team to create what is in essence an inflatable pipe plug. This bladder will be inserted into a pipe and then inflated to form a barrier that will redirect equipment at a particular joint in the pipe system. The rod pockets were added to help position the bladder in place prior to inflation. It's a creative solution to a problem, and Texas Boom Company was pleased to be able to assist in working towards an answer.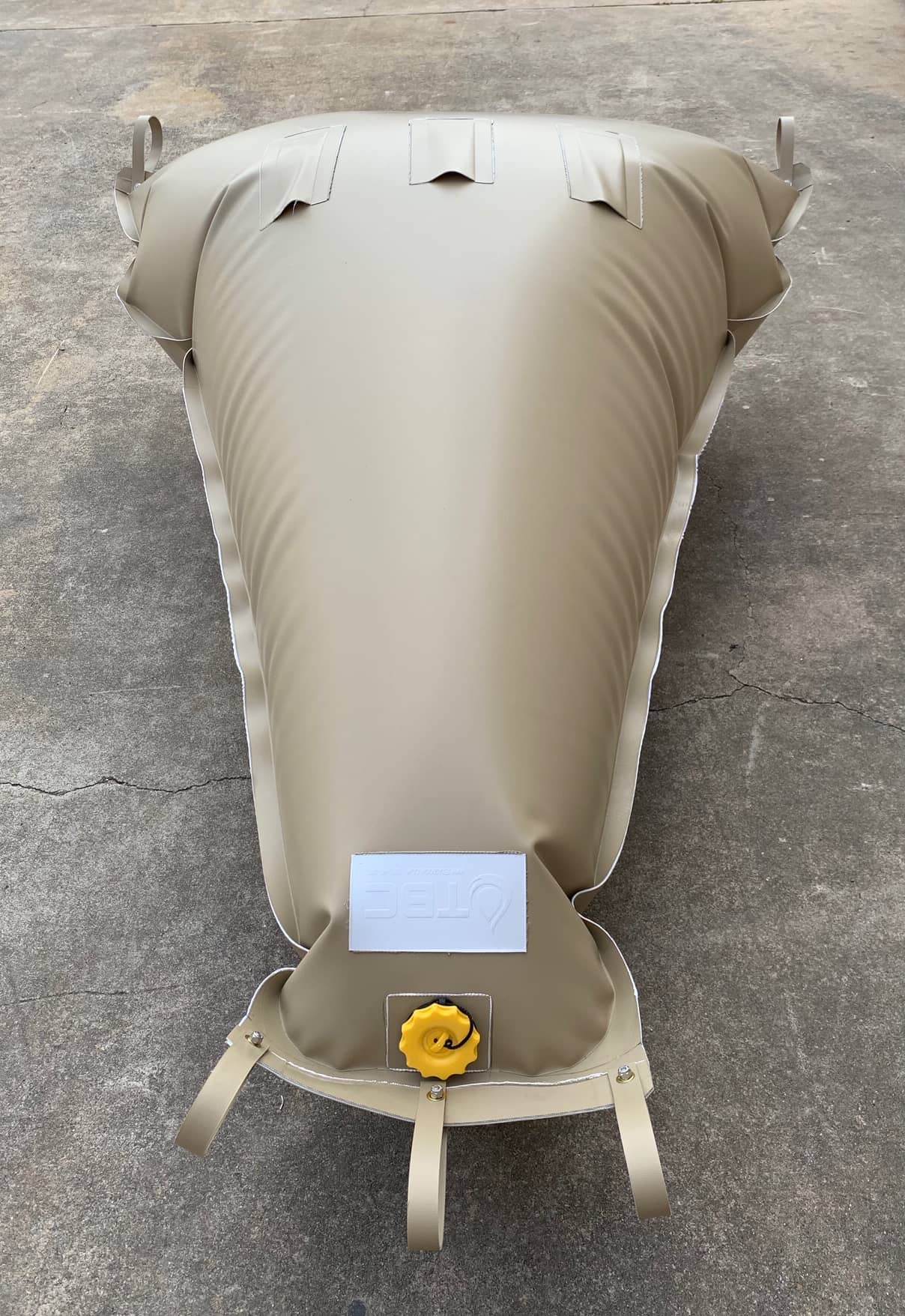 This is yet another example of TBC's ability to turn a sketch into a finished product. Our fabrication technicians are skilled at their craft and always deliver quality products. Have a unique challenge that requires some sort of custom bladder or tank? Texas Boom has you covered using our RF welding technology to meet your needs.
Stay Informed
When you subscribe to the blog, we will send you an e-mail when there are new updates on the site so you wouldn't miss them.