How to Connect Sections of Oil Containment Boom - Video
Most manufacturers of oil containment boom in the US utilize ASTM F962-94 aluminum connectors at both ends of the boom. These universal Z connector bars allow sections of boom from any manufacturer to be used together to form longer sections of deployed containment boom. In the event that the pin holes don't line up across boom makers, additional holes can quickly be drilled through the aluminum connector plates.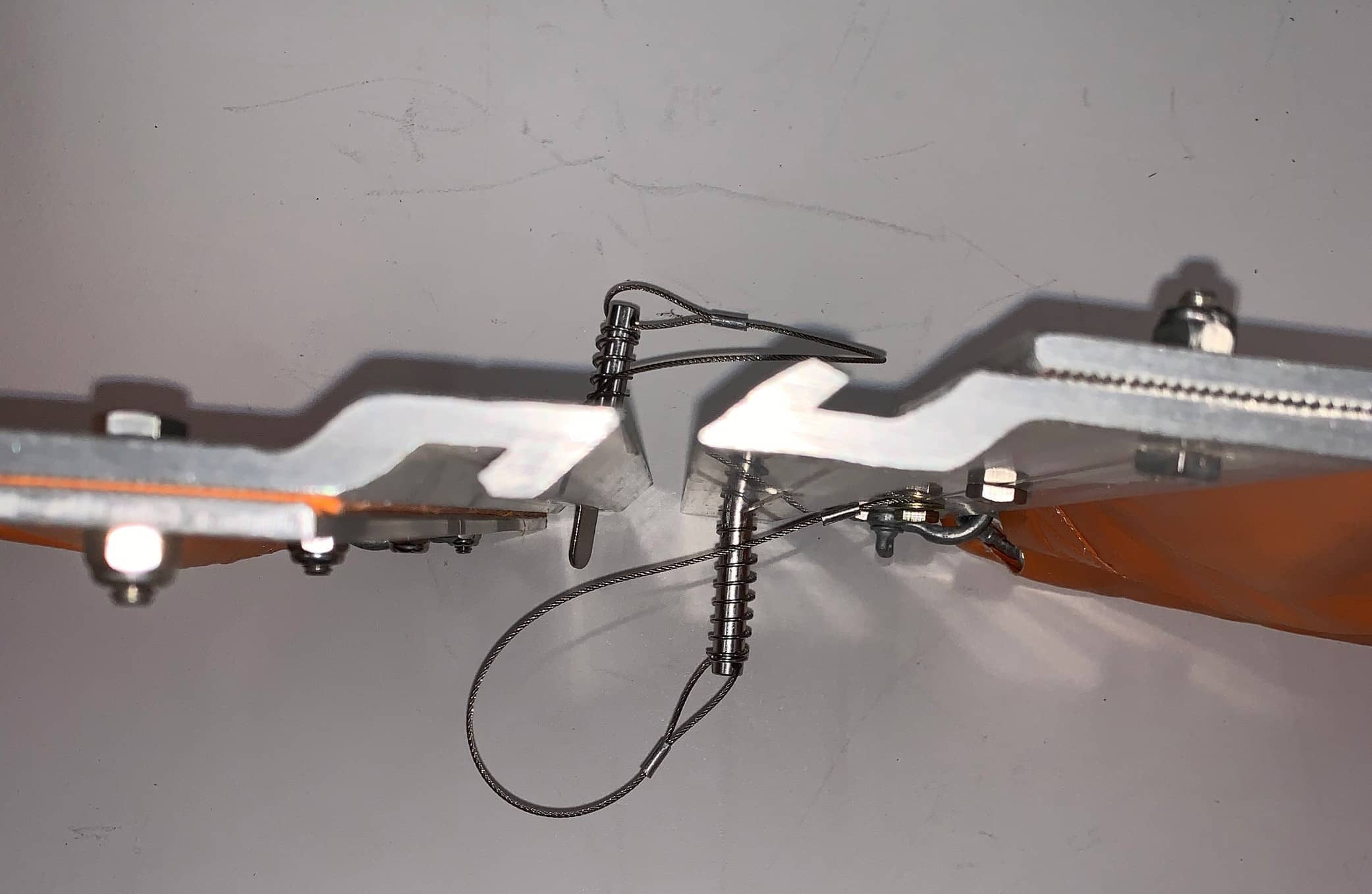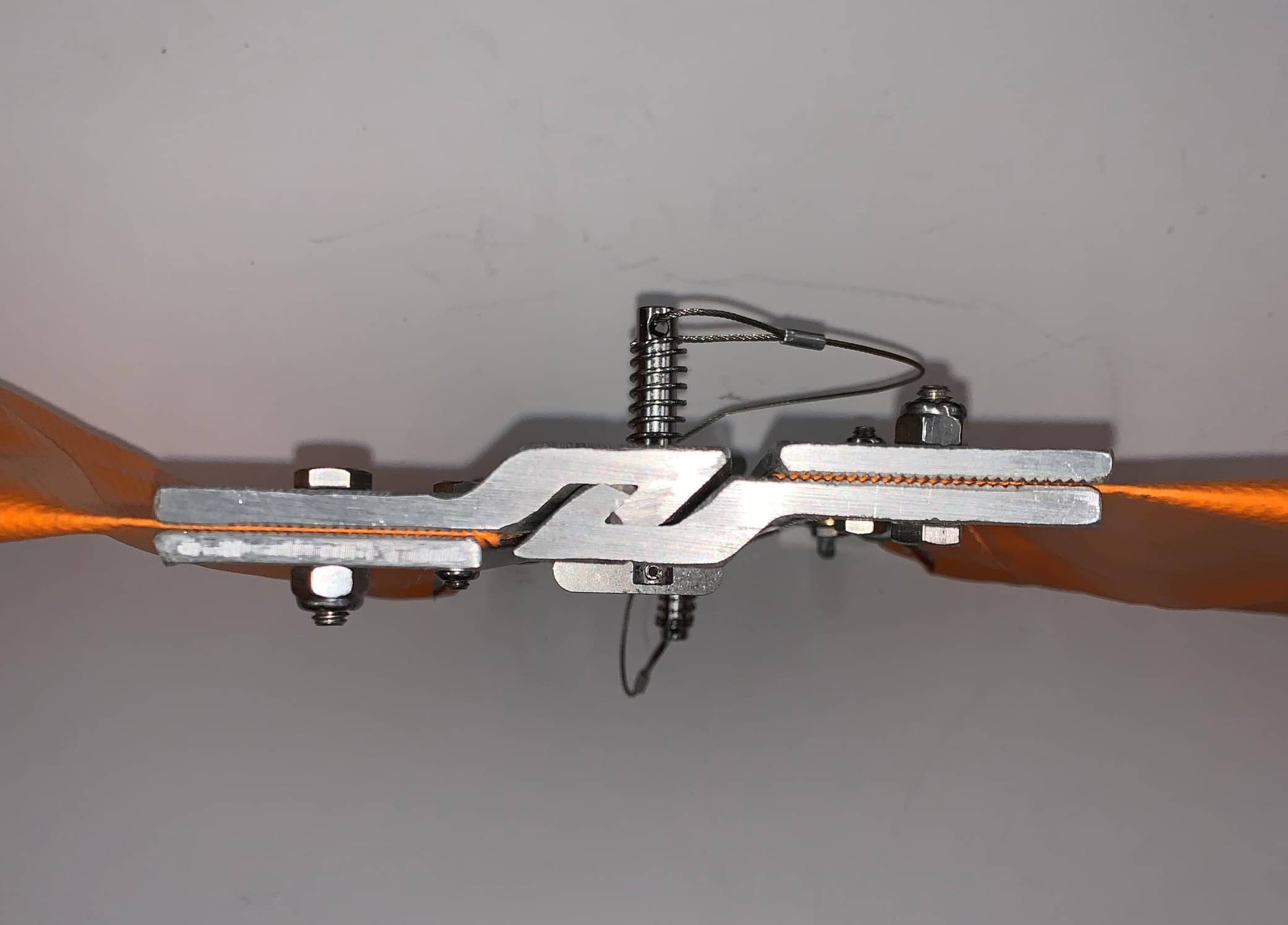 The connection of these end plates is quick, easy and secure, making the deployement of the boom simple for the crew responsible for unloading the sections in sequence. Texas Boom Company provides this short video showing how the end connectors fit together, and are secured by spring loaded toggle pins.
For any questions regarding the installation of boom and the connection of boom sections end to end to form longer continuous runs, don't hestitate to contact Texas Boom at 281-441-2002.
By accepting you will be accessing a service provided by a third-party external to https://texasboom.com/