Containment Boom Not Just for Oil Spills
Deploying containment boom is certainly a crucial component in the initial response to an oil spill. However, there are a wide range of applications for containment boom that extend beyond just oil spills. In industrial complexes all over the world, there is a constant risk of spills and runoff that threaten the environmental safety of waterways. Unfortunately, the Houston area is currently experiencing just such a threat. Intercontinental Terminals Company (ITC) near the Houston Ship Channel experienced a major fire at one of their tank farms. The combination of the fire itself breaching the chemical storage tanks, as well as the foam used by firefighters and response teams have resulted in a serious issue with those substances running off into the adjacent waterways.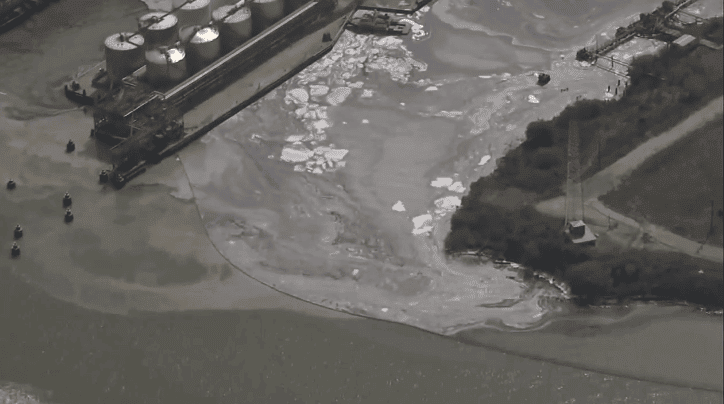 These canals lead to the Houston Ship Channel which leads to Galveston Bay and ultimately the Gulf of Mexico. It goes without saying that all parties involved are working feverishly to try to contain this runoff. One of the tools at hand for the response teams is containment boom. Shown in the images above and below, containment boom helps to keep the contaminants from flowing freely into the larger bodies of water. This allows for additional cleaning techniques to subsequenlty be used.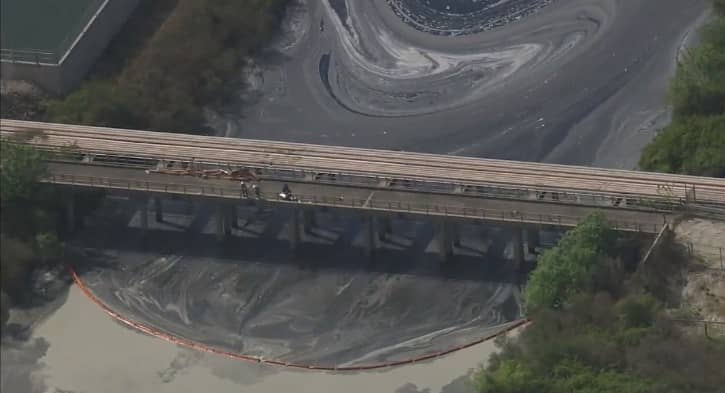 Situations like these highlight the need for industrial companies and the spill response companies they contract with to have containment boom on hand and at the ready to deploy immediately as needed. Texas Boom Company keeps boom in inventory for just such emergencies. Call TBC 24 hours a day (844-444-8144) should you be in need.
We hope for the sake of the Houston area residents and the wildlife that make the Galveston Bay ecosystem their home, that the magnitude of this disaster has minimal effect on the water quality.
Stay Informed
When you subscribe to the blog, we will send you an e-mail when there are new updates on the site so you wouldn't miss them.